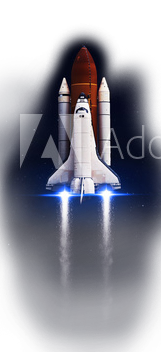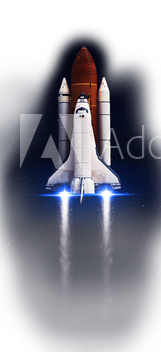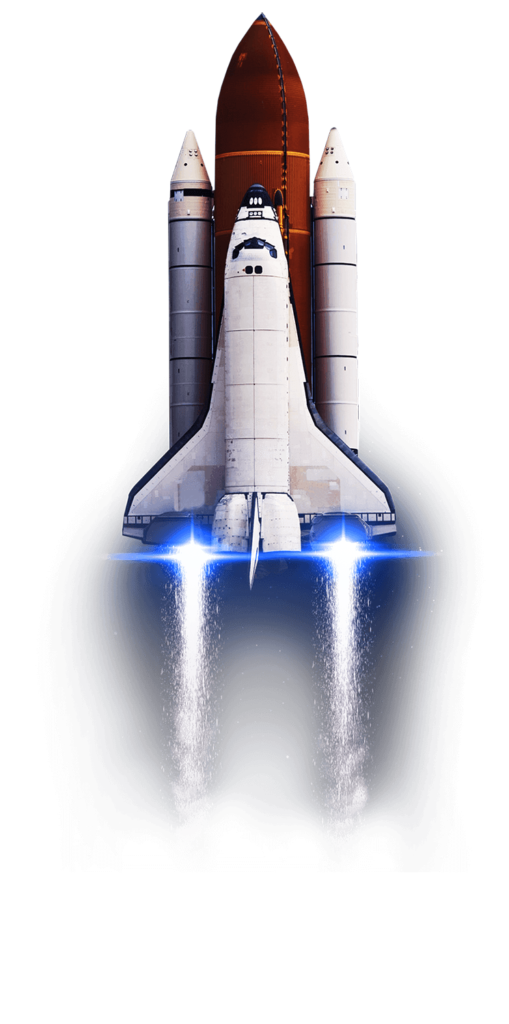 Launch Your Career Today!
Be the candidate everyone wants to hire in as little as two weeks. RockIt Career Consultation Services (RCCS) will help you launch your career to infinity and beyond!
It's Time to Find a Great Job
Have you submitted hundreds of applications and resumes without one single call for an interview? We know how frustrating this can be and how bad it feels when you are unemployed or stuck in a job that you don't enjoy. If you are ready to feel hopeful about your future, RockIt Career Consultation Services will help you land your perfect job and launch your career at the speed of light!
As former recruiters with over 30 years of experience, we have seen many good candidates get passed over due to the same, often simple, mistakes. Our expertise can stop you from making those mistakes, discover the perfect job that fits your personality and goals, and prime you to be the candidate everyone wants to hire. And the best part — we are extremely affordable. Truly! Our entire coaching program costs less than most people make in a week.
Our mission is to help you discover your true strengths and use those strengths in a rewarding and exciting career sooner rather than later. We are passionate about helping you fulfill your dreams — affordably and swiftly. We are so sure you will find your perfect job with the income you desire, we offer guaranteed results.
Every Person's Career Coach
We sincerely want to help as many job seekers as possible by keeping our fees manageable and streamlining the process for faster results. We know how expensive the typical career coach can be. Who has thousands of dollars and months to spend on coaching when they're out of work or struggling to get by? We respect a workable budget and want to be here for you during your mission. We're so reasonable, you'll lose more money in a week of being unemployed than if you get on track with RCCS right away.
Start

Your Engine! Seminar

Have you just lost your job and need a boost of positive energy?  Maybe you're currently employed but feel directionless or without purpose.

This free seminar will pick you up, dust you off, and shine you up with inspiration and motivational tips and valuable information to get your positive vibes going! RCCS experts will boost your confidence and show you how you can effectively Launch Your Career in as little as two weeks. Time is money – sign up now!
Career

Consultation

Unemployed? Feeling discouraged in your career? In this initial individual career consultation, we'll get to know you, go over your resume, learn about your goals, and give you hope! Say goodbye pitiful me and hello rock star!

We're so sure you'll love how we can ignite your career, you'll come back to learn how to effectively market yourself and be on your way to launching your own career and living your dreams in no time! What are you waiting for? Sign up today!