Have you been looking for a job for a while with no results? Are you stuck in a dead-end job? It's time to get help finding work and living your dreams with RockIt Career Consultation Services (RCCS).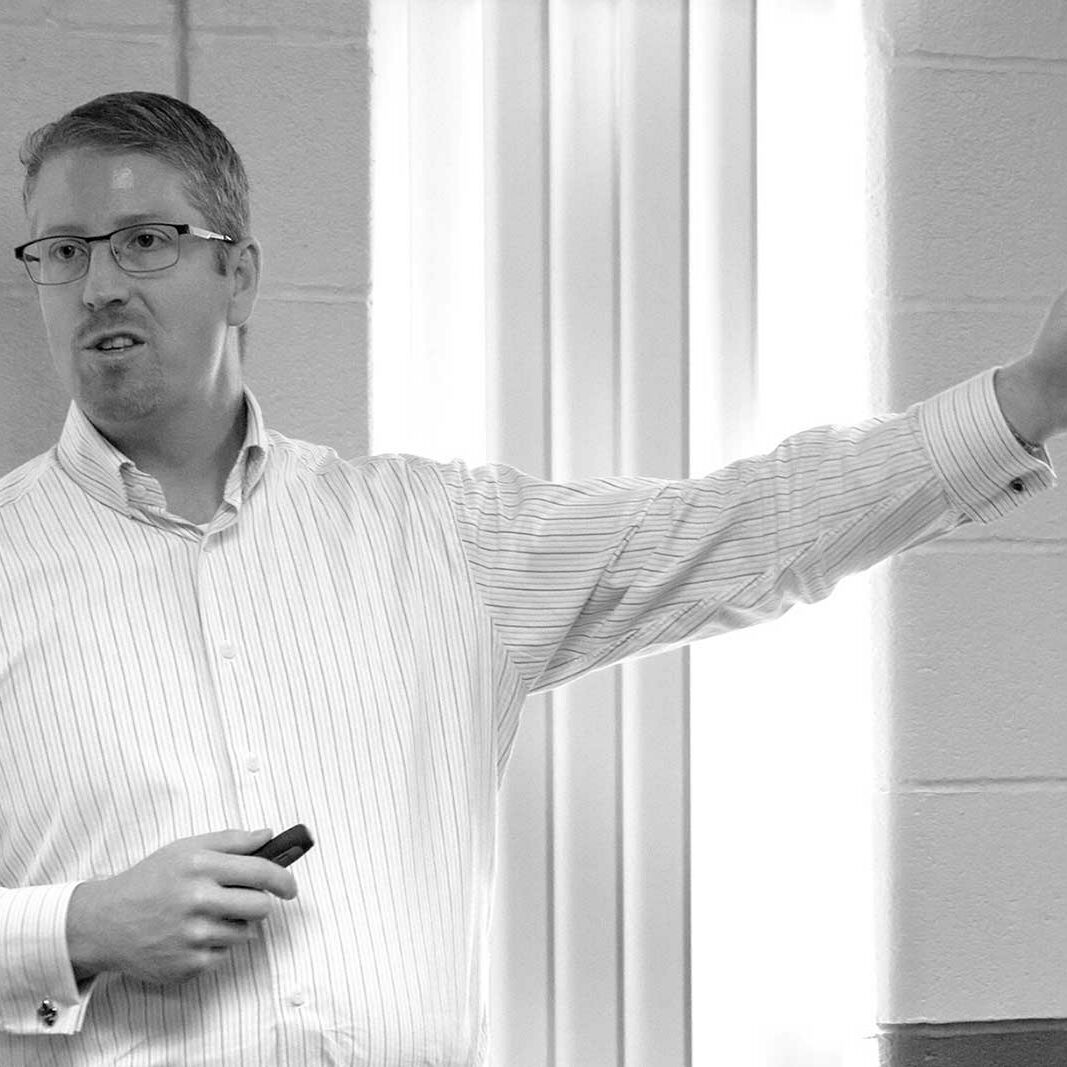 We are former recruiters (with 30 years of combined experience) turned career consultants on a mission to help every person, regardless of employment status or income, find their dream job. And we guarantee your results!
Why Hire a Career Consultant When I Can Do It Myself?
Yes, you will eventually get a job without the services of RCCS. Unfortunately, the job you may get may not be the job you're meant to have, nor will it be with the company that you really want to work for, and it may not be at the pay level that you deserve. And don't forget how much money you lose every day that you're job searching. Did you know: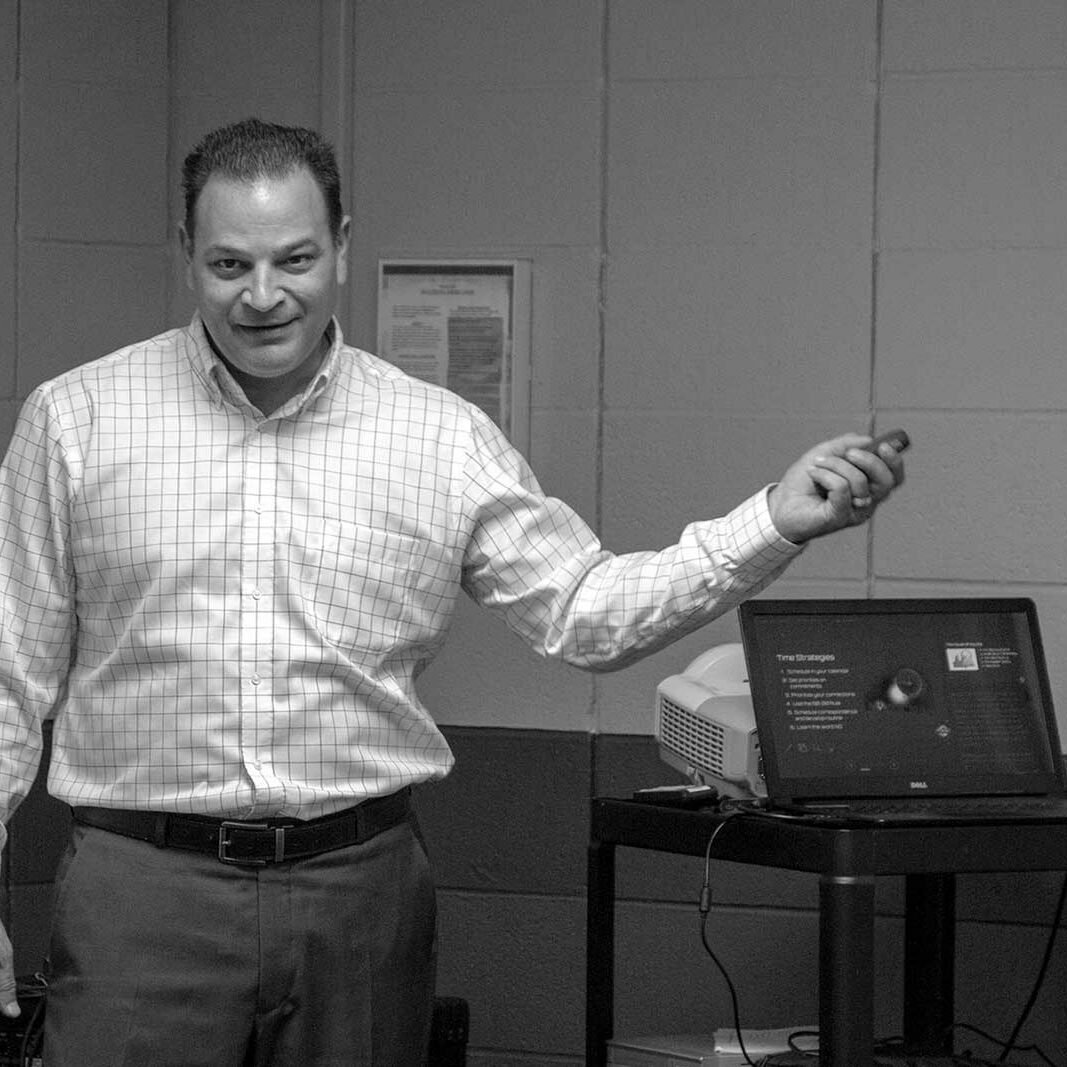 If you're a candidate trying to get a job that pays $50,000 per year, you lose $961 for every week that you continue looking!
Over the span of 50 years, we spend about 92,000 hours of our lives working! That's roughly one-third of your life. It should be fulfilling.
Unemployment is at an all-time low. Many people have either stopped looking for work because the competition is too fierce or they've settled for whatever they can get, regardless of income.
Why settle when you can do so much better? Having the right career that fits your goal, skills, and personality can culminate in a rewarding job with the income you desire, making those 92,000 hours something to celebrate!
We Can Help You Find Your Perfect Job
We believe everyone can have a successful and satisfying career. However, in order to do so, you must be aware of your strengths, be diligent in pursuing opportunities that will utilize those strengths and your potential, and be able to effectively market and sell yourself by showing your added value to employers and their customers.
In today's highly competitive job market, all of these factors have to come together with a strong cover letter and resume, a seamless interview, and negotiation confidence in order to land any job, let alone your dream job. That is why RCCS exists. We can help you find your perfect job affordably and much more quickly than if you were to attempt it alone. In the course of two weeks, whether you choose individual career consulting or our series of 8 workshops, you will:
Fire up your cover letter and resume. Potential employers will be blowing up your phone to meet you!
Launch your elevator pitch with clarity and sure-fire confidence.
Turbo-charge your networking strategy and market yourself in the right professional circles; find (and get) jobs before they're ever posted.
Accelerate your interview skills (and extinguish your competition) to levels that will blow the interviewer away.
Ignite your negotiation skills to maximize your earning potential and earn mad respect.
Have so much confidence and moxie, employers will be competing to hire you.
We believe in giving back and helping those who need a hand up. We realize that finances are tight for the long-term unemployed or under-employed. We recognize that not everyone who needs our services can afford them. That's why we are asking for your assistance. Share some of your love and good fortune with a person who has been down on their luck.
With your help, RockIt Career Consultation Services is partnering with several local organizations, offering our services to those less fortunate. Our goal is to help these folks get their feet back under them by becoming gainfully employed quickly.
If you'd like to contribute to our efforts, simply click on the button below and donate as much as you're able to through PayPal. No amount is too small – every dollar helps someone get closer to the job they desperately need. We thank you in advance!
Behind every great athlete, there is a great coach. Behind every great artist, there is a great mentor. Behind every great musician, there is a great producer. You need someone to push you, guide you, and lead you to greatness. There is an old adage that says, "Pride tells you to do it yourself. Wisdom tells you to find someone who can help." Don't let pride get in the way of your dreams. Let us help!
To learn more, we offer a convenient no-obligation Start Your Engine! free seminar or you can choose to have a one-to-one consultation at no cost to you. We are sincere in our efforts of wanting to help everyone who wants to be helped find their perfect job affordably and fast. Sign up today! 636-778-2419
Start

Your Engine! Seminar

Have you just lost your job and need a boost of positive energy?  Maybe you're currently employed but feel directionless or without purpose.

This free seminar will pick you up, dust you off, and shine you up with inspiration and motivational tips and valuable information to get your positive vibes going! RCCS experts will boost your confidence and show you how you can effectively Launch Your Career in as little as two weeks. Time is money – sign up now!
Career

Consultation

Unemployed? Feeling discouraged in your career? In this initial individual career consultation, we'll get to know you, go over your resume, learn about your goals, and give you hope! Say goodbye pitiful me and hello rock star!

We're so sure you'll love how we can ignite your career, you'll come back to learn how to effectively market yourself and be on your way to launching your own career and living your dreams in no time! What are you waiting for? Sign up today!