At RockIt Career Consultation Services, we feel like we have the best clients ever! Our passion for helping others get great jobs with the pay they deserve and the satisfaction of enjoying their working years is why we do what we do. We can't thank all of you enough for the love and for proving us right day after day – everyone can get the job they desire and feel fulfilled!
Even though our career consultation services are in St. Louis, our expertise extends beyond the borders of our region. We've helped clients in cities and states across the United States.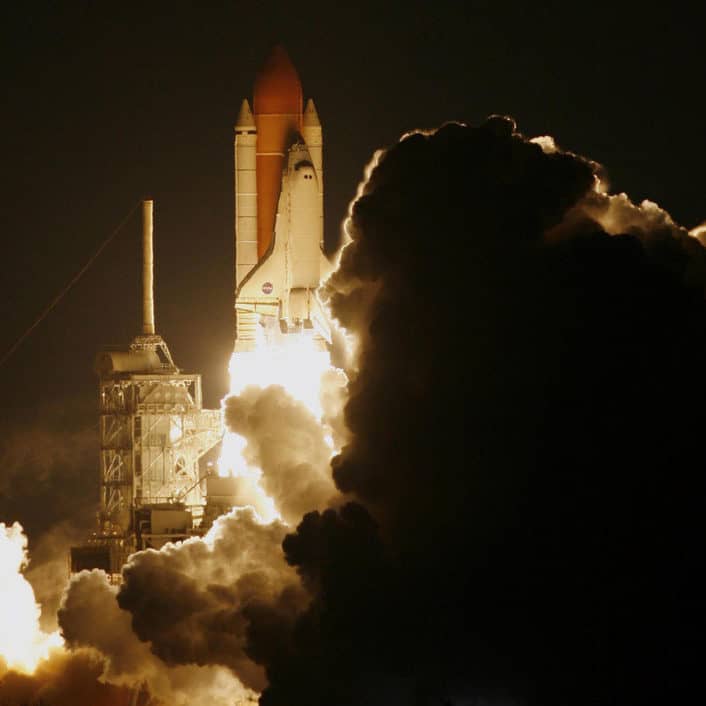 Once you read our testimonials, if you would like to set up a free consultation today. We look forward to helping more and more job seekers find their ideal careers!
Free Initial Consultation
In this initial individual career consultation, we'll get to know you, go over your resume, learn about your goals, and give you hope! Say goodbye pitiful me and say hello rock star!
We're so sure you'll love how we can ignite your career, you'll come back to learn how to effectively market yourself and be on your way to launching your career and living your dreams in no time! What are you waiting for? Sign up today!