RockIt Career Consultation Services wants you to have a successful and satisfying experience. With our substantial experience as recruiters and hiring managers, we know what it takes for candidates to stand out from the crowd. We want to share those secrets with YOU! We will be there to help you launch your career.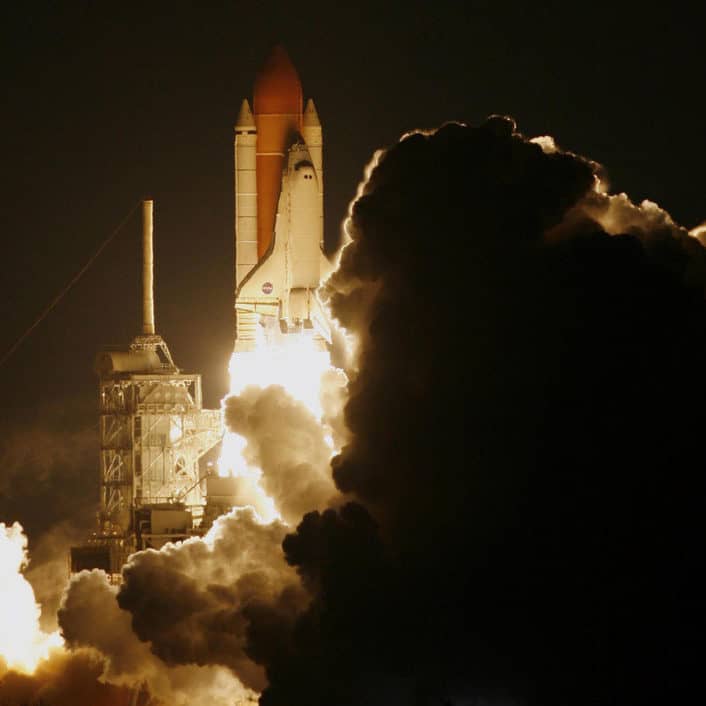 Our guarantees to you are as follows:
If you are not satisfied with the resume we have written for you, we will continue working on it free of charge until you are happy with it.
You can follow up with us at any time with questions or additional advice at no cost to you.
If you have invested in one of our consultation packages, within three months we guarantee you will receive at least three interviews and/or a job offer. If you don't, we'll give your money back or continue working with you at no additional charge!
Free Initial Consultation
In this initial individual career consultation, we'll get to know you, go over your resume, learn about your goals, and give you hope! Say goodbye pitiful me and say hello rock star!
We're so sure you'll love how we can ignite your career, you'll come back to learn how to effectively market yourself and be on your way to launching your career and living your dreams in no time! What are you waiting for? Sign up today!