The "Every Person" Career Coach
With RockIt Career Consultation Services (RCCS), you will find your confidence, learn how to effectively market yourself, and show the tremendous value you bring to future employers, you will be on your way to living your dreams in no time!
In as little as two weeks with RCCS, you can be out there interviewing and get back to living your life. And you won't go broke in the process. We keep our fees reasonable so we are accessible to every person who wants our help.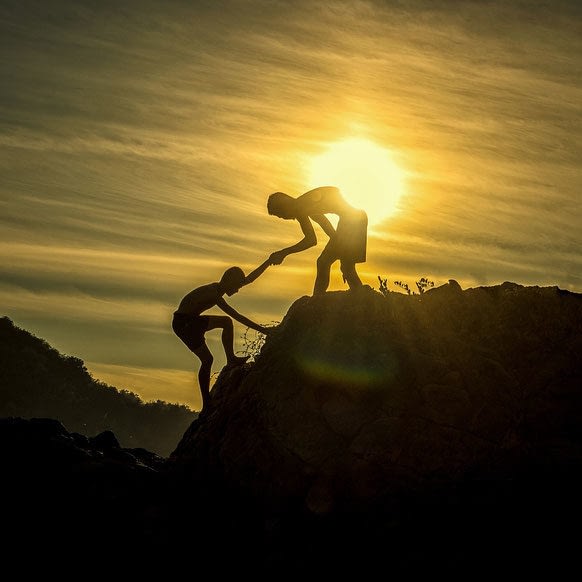 How is RCCS Different?
We are different than your typical recruiter or career coach in many ways.
First of all, we have been recruiters for over 30 years combined. We have insider knowledge on what companies are looking for and what answers they want during an interview. We share those secrets with you to give you an edge!
Secondly, our prices are much lower than a typical career coach. We just don't see the point in charging people who are out of work tons of money for months of coaching when money is tight and time is crucial.
Which leads to our two-week accelerated program that works! With RCCS, the timeframe for getting your desired job is much faster than a traditional job or career coach, and certainly faster than if you attempt it on your own.  And we guarantee you will get a job that meets your goals, or we work with you for free until you do!
Just because we don't empty your bank account to help you, doesn't mean that what we do is ineffective. Our 30 years of experience has taught us many things, and one of those is how hard it is for qualified, passionate job seekers to afford the professional services needed to land their dream job. That's why we do what we do for less than most people make in a week and guarantee your results.
Our Approach
How on earth do we get you dusted off and shined up and in your dream job in such a short time-frame? At the start of two intensive weeks, we begin with tools that help define the job or career that will best suit you. It's important to define your strengths and your future vision, not just take the next job that comes along. This leads to a fulfilling career rather than job-hopping.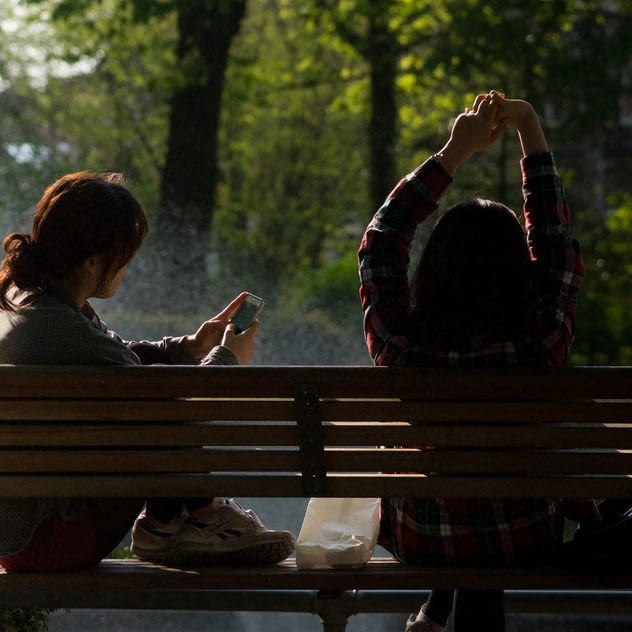 Once we define your ideal career, you will go through our proprietary process with expediency – within a couple of weeks, you will have a cover letter and resume that can't be ignored, learn your elevator sales pitch, exude genuine confidence, and be choosing the interviews you accept.
Throughout the process, we are here to keep you motivated and determined. Before you know it, your hopelessness and apathy will vaporize and you will be interviewing and negotiating like a pro.
How To Get The Job You Want
Our unique perspective, experience as former recruiters, proven success with RCCS clients, and our love for seeing great people get the jobs they deserve all come together to help you rock your strengths, market yourself, and get the job you want.
Fire up your cover letter and resumeto stand out against your competition.
Launch your elevator pitch with clarity and sure-fire confidence.
Turbo-charge your networking strategy and market yourself in the right professional circles; find (and get) jobs before they're ever posted.
Accelerate your interview skills to levels that will blow the interviewer away.
Ignite your negotiation skills to maximize your earning potential and earn mad respect.
Go into your new position with clarity, confidence, and purpose.
We sincerely want to help as many job seekers as possible by keeping our fees manageable. We know how tight finances can be when you're out of work or struggling to get by. We respect that and want to be there for you and take away the stress of your job-hunting mission. We believe in total transparency and our mission.
We offer flexibility and great options to suit your personal needs. 
Bare Bones Package: which includes our three most popular services for $599.99.
Basic Package: which includes our 5 most popular personal services for $899.99.
Premiere Package: which includes all our basic services, plus enhancing your social media and creating a video resume for $1,199.99.
Single Service / A La Carte: choose any of our career services for only $349.99.
Start With A Free Initial Consultation
If you're interested in learning more, we start with a free, no-obligation one-on-one consultation to help define which of our services will best fit your needs and give you peace of mind.
Once we explore your goals, we will recommend services from our comprehensive offerings that will turn you into a sure-fire hire! Are you ready for an amazing career? Sign up for our next free free one-on-one consultation today. 636-778-2419
Free Initial Consultation
In this initial individual career consultation, we'll get to know you, go over your resume, learn about your goals, and give you hope! Say goodbye pitiful me and say hello rock star!
We're so sure you'll love how we can ignite your career, you'll come back to learn how to effectively market yourself and be on your way to launching your career and living your dreams in no time! What are you waiting for? Sign up today!