Work can feel like a minefield sometimes. One misstep and ka-boom! Something you say or do blows up in your face. If you take a poorly thought out approach towards your job, you never know what's going to happen.
Wouldn't it be nice to always have someone reliable you can turn to, to help you think through your problems, your ideas, and your actions at work?
Good news! RockIt Career Consultation Services is here to guide you throughout your entire career, not just when you're looking for a new job. We are available to help you maximize your experience and grow as an employee.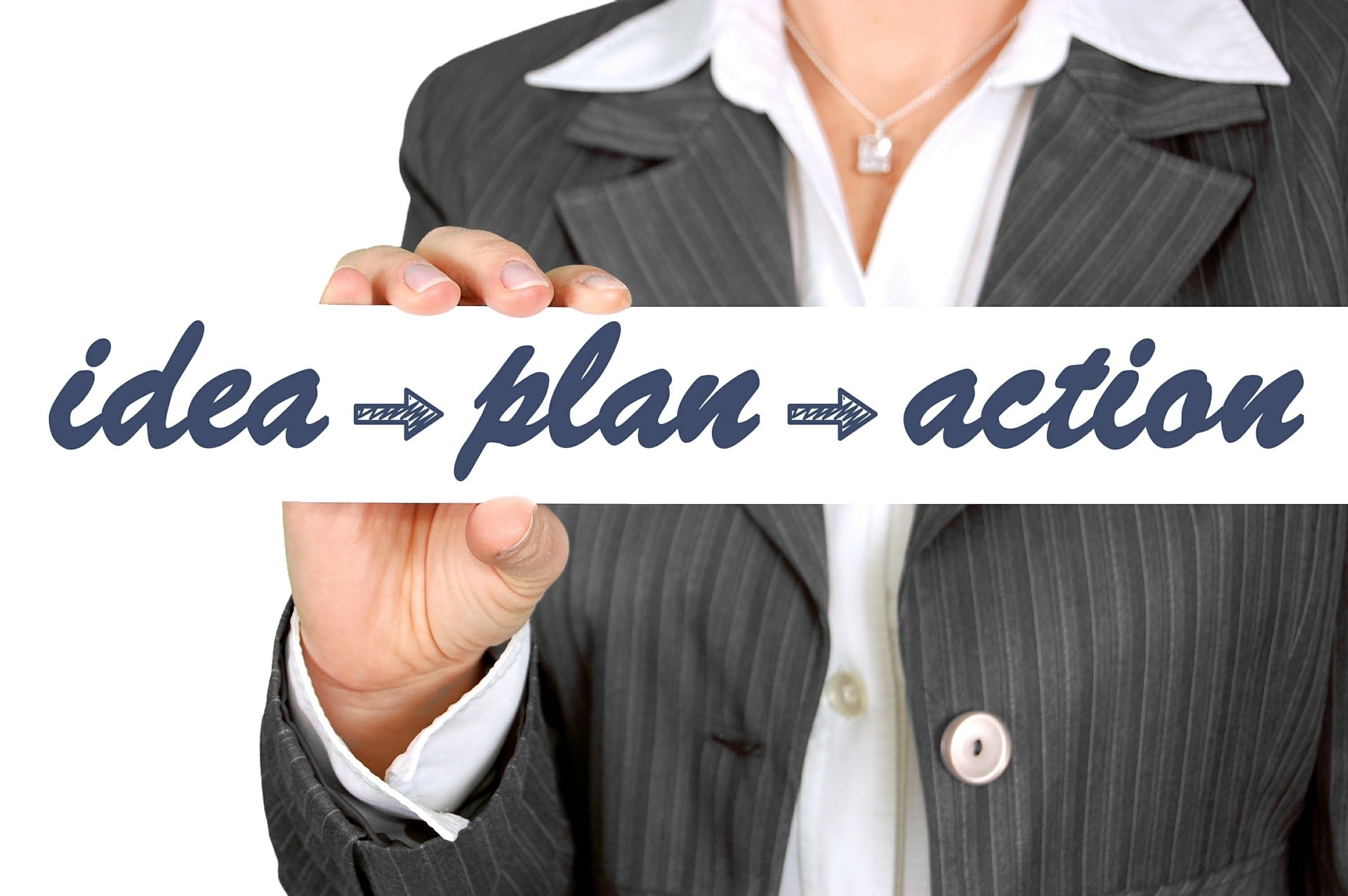 We can guide you through things like:
Handling a disagreement with a coworker.
Delivering bad (and good) news to your boss.
Conveying your analysis and solutions on a problem at work.
Finding opportunities to learn and gain important experience.
Putting together a presentation you're asked to give.
Devising strategies on asking for a raise or promotion.
And so much more! We are here to help you with literally anything work-related that's on your mind.
It's tough when you feel like you're on your own in your career. Put that feeling to rest with our annual subscription plan. For only $99.99 per month, you'll get two one-hour sessions with us per month to tackle any issue you're facing. Plus, you get access to a monthly group online power-lunch and semi-annual happy-hour where you can meet others and get even more brains to come together to work through issues brought up in discussion.
Payment options for this valuable service can be either on a month-to-month basis or can be paid in-full for a 10% discount.
Don't delay! Call us today at (636) 778-2419, to sign up for your subscription plan and keep your career on the right trajectory towards its ultimate destination!