Soft Skill Training for Small Businesses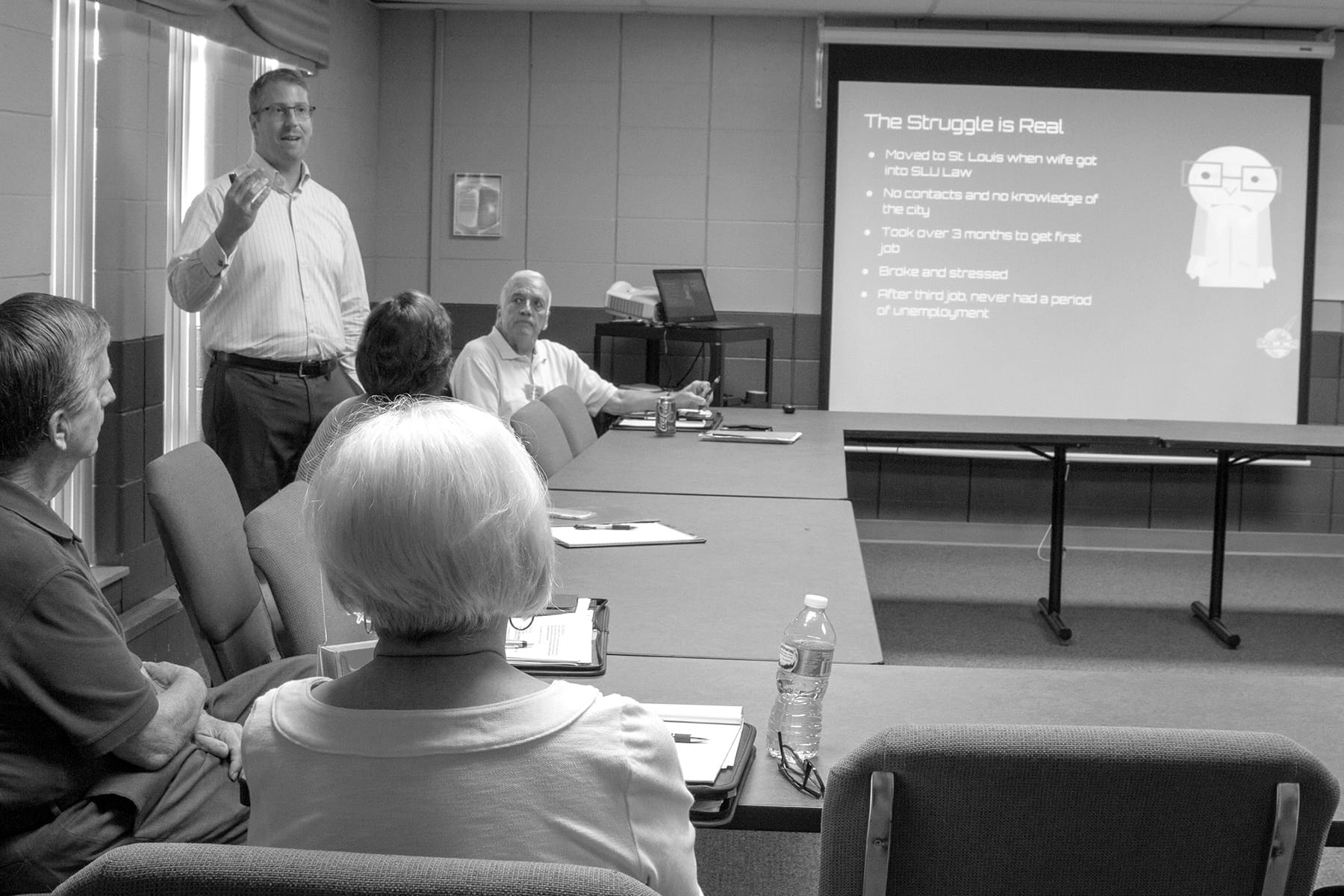 Have you ever faced this? You have an employee who is a whiz at the technical part of their job, but severely lacks a lot of the soft skills needed to be successful in the long-term. They might have issues with their boss, their coworkers, their customers . . . or all three.
You don't want to let them go. They have a lot of great potential. But can you afford to let the problem persist?
Before you make any decision, maybe some training and development could help. That's where we come in. We can give your team the training they need at a price you can afford.
No Training Department? No Problem!
While we can put together training to suit your business's specific needs, we have many workshops on the following topics:
Starting off right in the new job
Learning from and overcoming mistakes
Communicating effectively
Body language and nonverbal communication
Becoming a self-sufficient employee
Succeeding in sales
Working with impact
Lead Them or Lose Them Management Training

Hiring Talent
On-Boarding New Employees
Coaching & Training
Promoting the Best
Difficult Discussions
Managing Performance
Schedule an appointment with us today to discuss your training needs.