The Recruiters of Choice for Small Businesses
As a business owner or manager, do you have the time to read a hundred resumes and interview dozens of possibly qualified people for a position you need to be filled?
Wouldn't you rather spend your time making sure the business is running smoothly, your customers are well taken care of, and planning for the upcoming months and years?
At RockIt Careers, we know exactly how you feel. We want to make your recruiting and hiring process as painless as possible for you. We'll advertise your openings and turn over every rock to find the right person to meet your needs. Furthermore, we'll screen out the people that don't fit what you're looking for and send you only a handful of the best people to interview personally.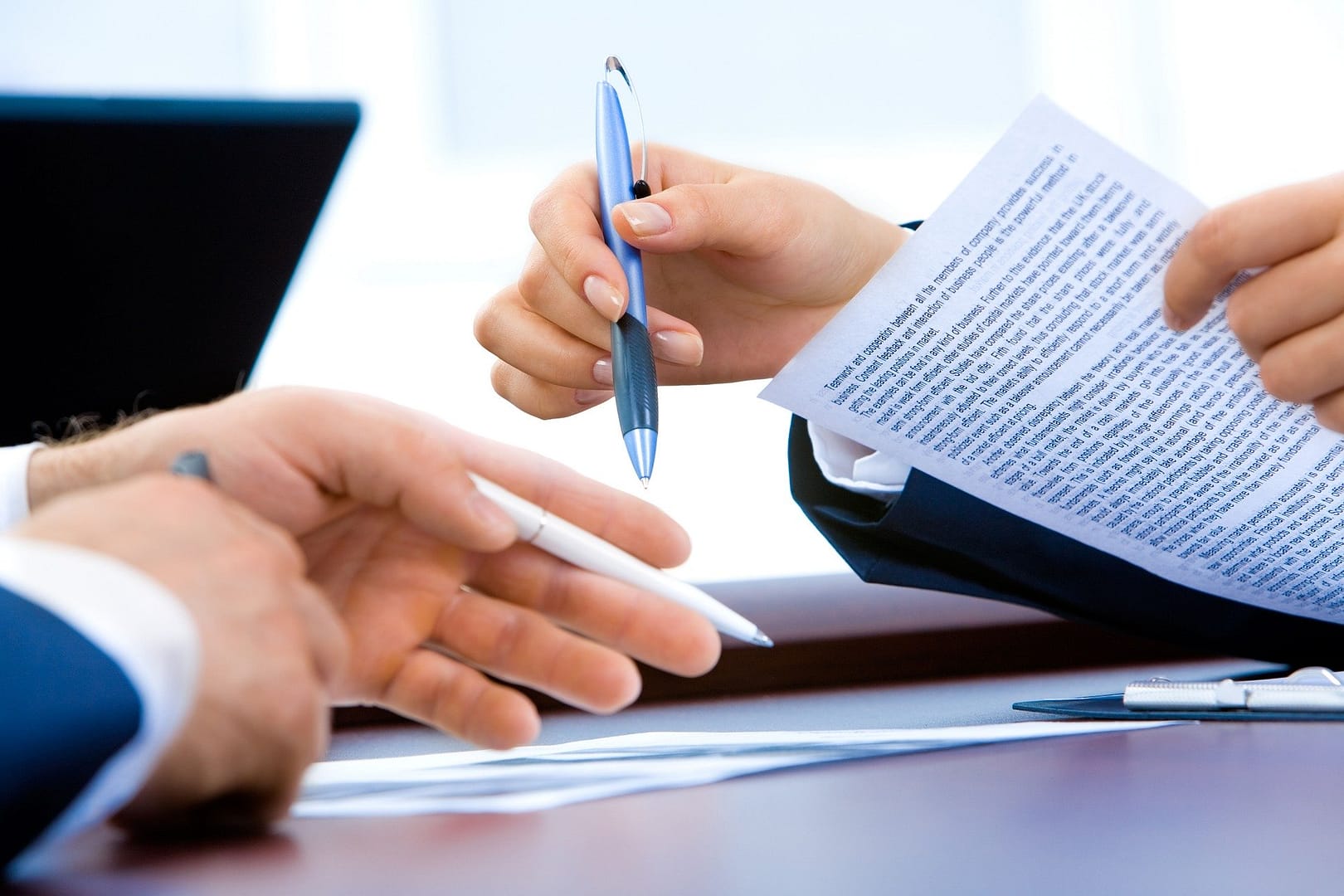 How does that sound? Like a relief? We hear that a lot. How much does this cost you? Less than you're expecting, guaranteed!
We have decades of recruiting experience and specialize in the following fields and industries:
STEM and IT Fields
Finance
Office Administration and Management
Operations
Sales
Customer Service
Hospitality
Schedule an appointment today to discuss your recruiting needs.