Make Your Next Presentation Memorable!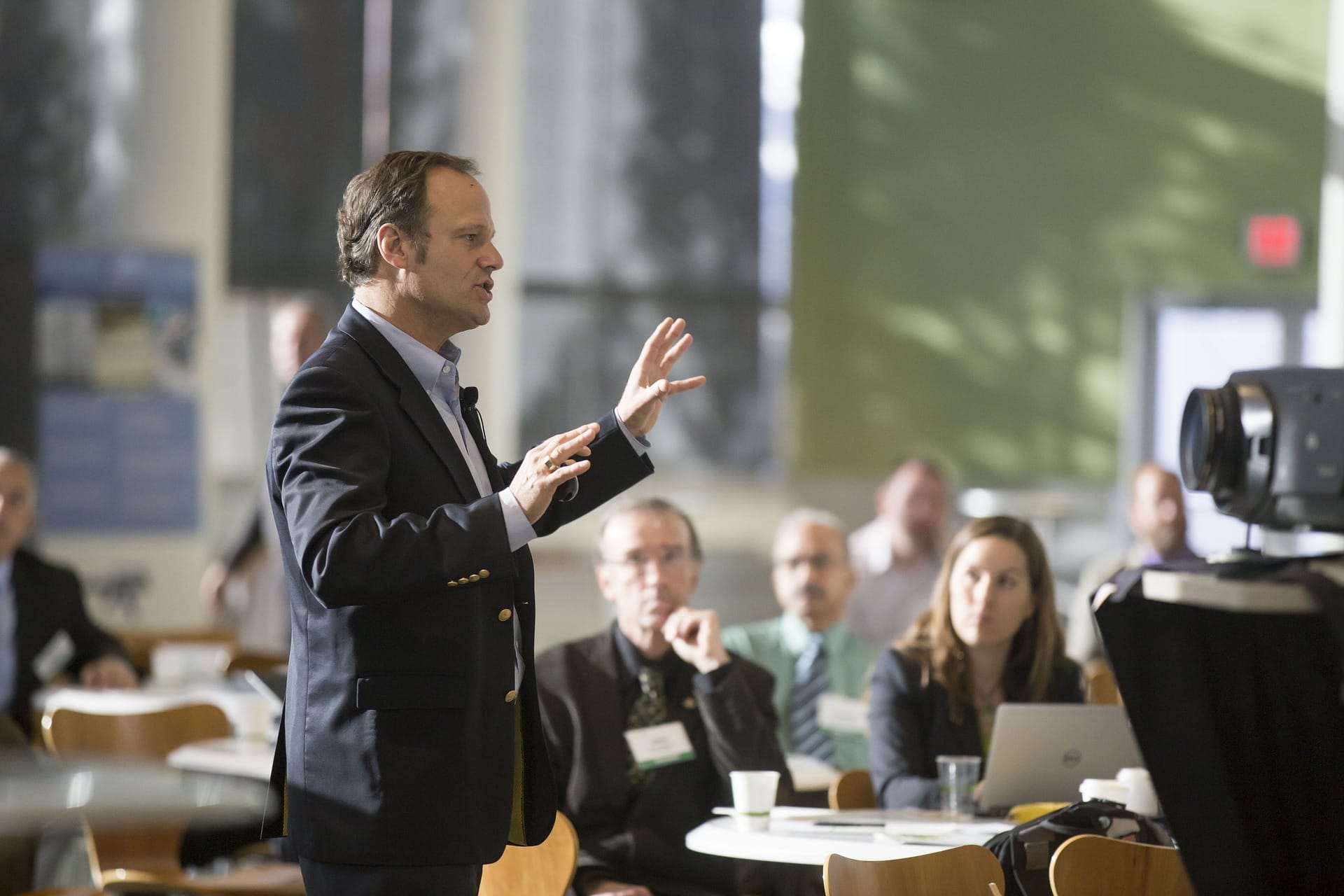 Has your boss ever asked you to prepare and deliver a presentation? Did you ever feel like you didn't know where to begin? Does the thought of organizing your ideas and creating presentation slides make you break out into a sweat? Are you worried that you're going to totally bomb your presentation once you stand up in front of your peers and managers?
Don't worry. These thoughts are common. So common that studies have shown that people fear public speaking more than they fear death.
Yes, you read that right, DEATH!!
Don't Be Nervous, Be Dynamic!
At RockIt Careers, we want to help you break through these fears and deliver the best possible presentation you're capable of delivering. We have experience building PowerPoint, Google Slides, and Prezi presentations.
We will work with you to organize your ideas in a logical sequence that will make sense to your audience. We will work on the language you use so that it's understandable and clear to someone unfamiliar with the topics you're presenting. Our expertise in creating and editing your presentation slides will keep your audience's attention on you and the information you're providing. And we will practice your delivery until you're ready to inform, instruct, report, and/or persuade.
At the affordable price of $349.99, we will put together your next presentation and help you overcome those stage-fright jitters.