In today's highly competitive job market, a cohesive personal brand, a strong cover letter and resume, a seamless interview, and the confidence to negotiate. We know it's overwhelming and can lead to giving up. But don't give up! RockIt Career Consultation Services is here to make the process smooth and positive with affordable career consulting that's guaranteed to land you the great job you want – not just any job.
Even though RockIt Career Consultation Services is in St. Louis, our services and expertise extend beyond the borders of Missouri.
Benefits of Career Consultants
Forget about spending thousands of dollars and months with traditional career coaches to find a job or your next career path. With RockIt, you'll get your ideal job (not just any job) much faster (a savings in itself), and have the support of experts the entire way – for less than you might make in one week!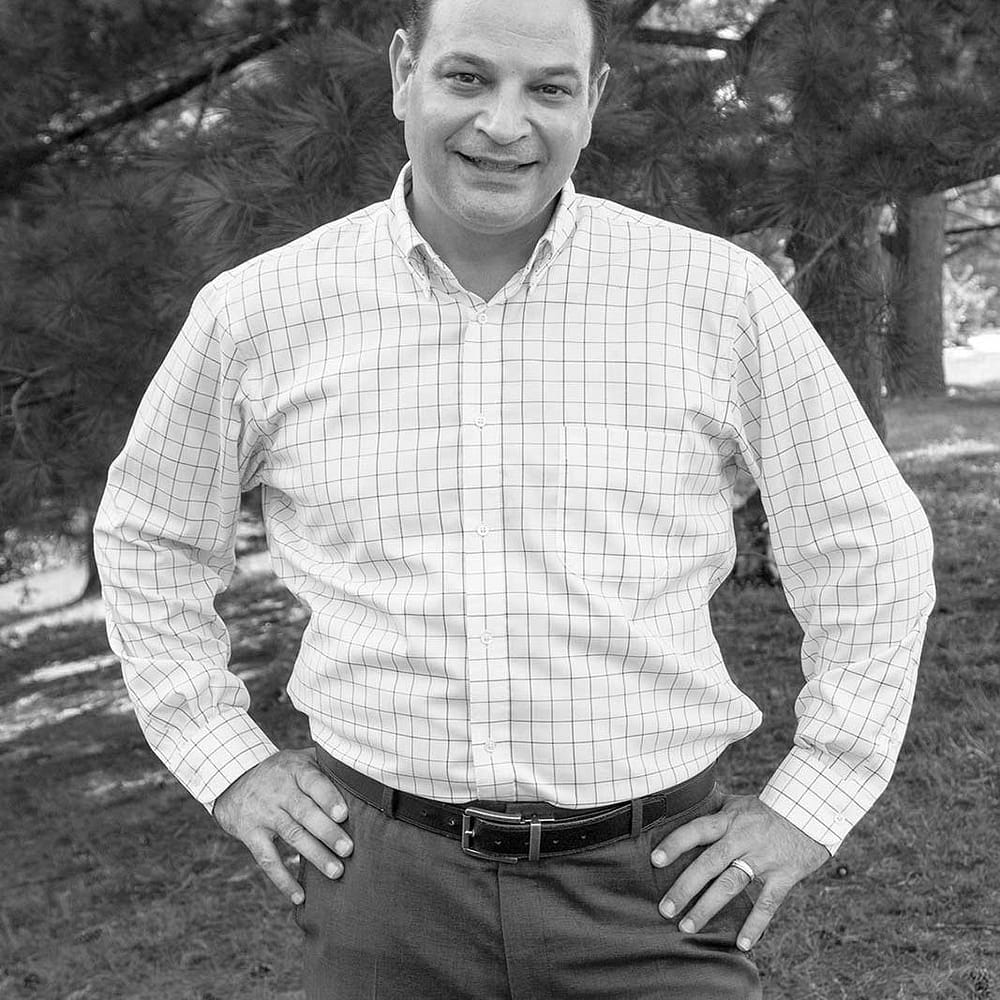 In as little as two weeks with RCCS, not only will you gain career clarity, confidence, and marketing skills, but you'll also realize the following benefits from our one-on-one coaching.
A top-notch, attention-getting cover letter and resume.
An "elevator speech" that can be used in networking and settings where future employers may be in attendance.
Interview skills that impress the interviewer and blow the competition away.
When an offer is presented, your strong negotiation skills and confidence will maximize your earnings.
A fulfilling work life that may not have ever been present before.
Lasting success in a career that best suits your talents and strengths.
Gain the courage and know-how to grow your career in the direction you envision.
To make sure you are getting exactly what you need, we offer a free initial consultation to all our incoming clients. In this appointment, we will look over your resume and ask you introspective questions to learn more about you, your career aspirations, and how we can help you reach your goals.  Sign up for a Free Initial Consultation now and let's launch your career!
Free Initial Consultation
In this initial individual career consultation, we'll get to know you, go over your resume, learn about your goals, and give you hope! Say goodbye pitiful me and say hello rock star!
We're so sure you'll love how we can ignite your career, you'll come back to learn how to effectively market yourself and be on your way to launching your career and living your dreams in no time! What are you waiting for? Sign up today!