Ready to Launch Your Career?
If you're a candidate trying to get a job that pays $50,000 per year, you lose $961 for every week that you continue looking for! RockIt Career Consultation Services located in St. Louis, Missouri, provides job searching help and career consulting guaranteed to get you the results you need to land your ideal job fast. We offer expert, affordable career guidance and coaching and stay by your side throughout the process as you launch your career to the next level.
Even though our office is in St. Louis, our expertise extends beyond the borders of our region. We've helped clients in cities and states across the United States.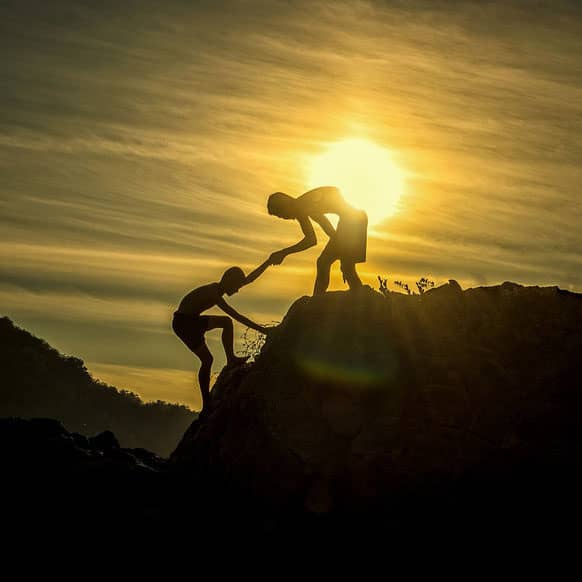 You Can Have The Career You Desire
We believe everyone can have a successful and satisfying career. However, to do so, you must be aware of your strengths, be diligent in pursuing opportunities that will utilize those strengths and your potential, and effectively market and sell yourself by showing your added value to employers and their customers.
In today's highly competitive job market, all of these factors must come together with a strong cover letter and resume, a seamless interview, and the ability to confidently negotiate. That is why RockIt Careers exists. We can make this happen affordably and much quicker than if you were to attempt it alone.
Affordable Effective Career Services
We sincerely want to help you have a successful career without making you go broke in the process. Our research concluded that the cost for most career coaches exceeds what the average person can afford. Have you been quoted $1,000 for a single service? How about the 6-month contract worth thousands of dollars that's non-negotiable? We think that's too much money and time, so we decided to become career consultants everyone can afford!
How Does Our Process Work?
RockIt Career's proven, results-driven career consulting services are delivered intensely over a two-week period. We don't drag it out – we want you to get interviewed, land that dream job, and get your life back on track fast.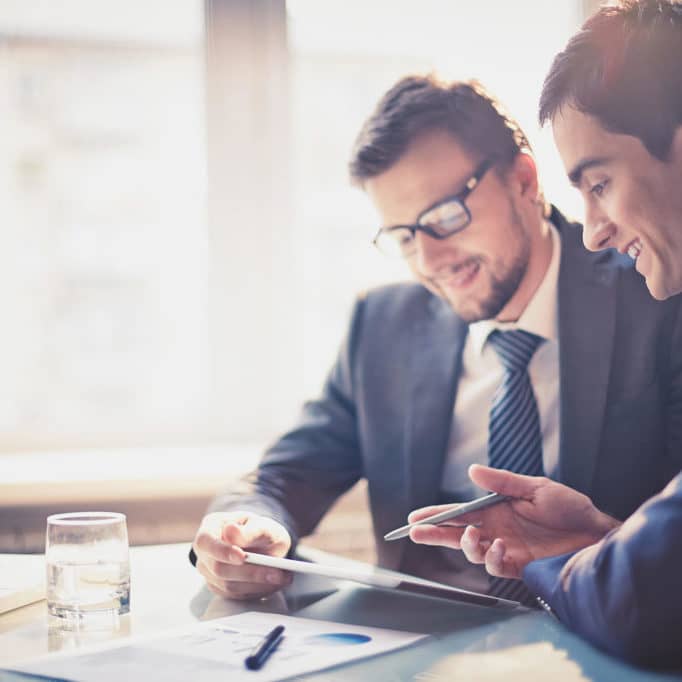 First, we get to know you and do some exploring to discover what job or career best suits you. Then, we turn on the heat and help you market yourself with a stellar cover letter and resume, hyper-focused networking strategies, precise interview skills, and a negotiation strategy that gets you the salary and benefits you deserve.
There is no other coaching program like RockIt's that helps you land your perfect job or career in as brief a time as possible with the genuinely caring personal attention and cost-efficiency we offer.
RockIt Career Consulting Options
Success is as much about attitude as it is about ability. We believe that with the right frame of mind, you can achieve just about anything. Because of this, we offer proprietary results-driven career consulting packages to get you on a successful launchpad.
We offer different options for different needs at prices that can't be beaten – including a free one-on-one consultation. Our goal is to ensure that you get hired for the job that you love while maximizing your earning potential. Throughout the process and for 90 days after you're hired, we are here to keep you motivated and determined. With RCCS, you will become the applicant every company wants to hire!
Individual Career Services
If you simply need your resume updated, or want to choose another individual service, all you have to do is ask, and for only $500, we will work with you. However, the price is so low on our packages, and they offer so many benefits that you can use for years to come, it's worth talking about a package if it fits your needs. You have the option of our Basic Package at $1,00, or our Premier Package at $1,500. Contact us to find out more.
Whatever your situation, RockIt Career Consultation Services is here to get you excited about work again! With our substantial experience as recruiters and hiring managers, we know what it takes for candidates to stand out from the crowd. We want to share those secrets with YOU! We want to provide you with the fuel to launch your career!
To make sure you get exactly what you need, we offer a free initial consultation to all of our incoming clients.  Sign up today and get ready to launch your career! 636-778-2419
Free Initial Consultation
In this initial individual career consultation, we'll get to know you, go over your resume, learn about your goals, and give you hope! Say goodbye pitiful me and say hello rock star!
We're so sure you'll love how we can ignite your career, you'll come back to learn how to effectively market yourself and be on your way to launching your career and living your dreams in no time! What are you waiting for? Sign up today!