In today's highly competitive job market, a cohesive personal brand, a strong cover letter and resume, a seamless interview, and the confidence to negotiate. We know it's overwhelming and can lead to giving up. But don't give up! RockIt Career Consultation Services is here to make the process smooth and positive with affordable career consulting that's guaranteed to land you the great job you want – not just any job.
Even though RockIt Career Consultation Services is in St. Louis, our services and expertise extend beyond the borders of Missouri.
Benefits of Career Consultants
Forget about spending thousands of dollars and months with traditional career coaches to find a job or your next career path. With RockIt, you'll get your ideal job (not just any job) much faster (a savings in itself), and have the support of experts the entire way – for less than you might make in one week!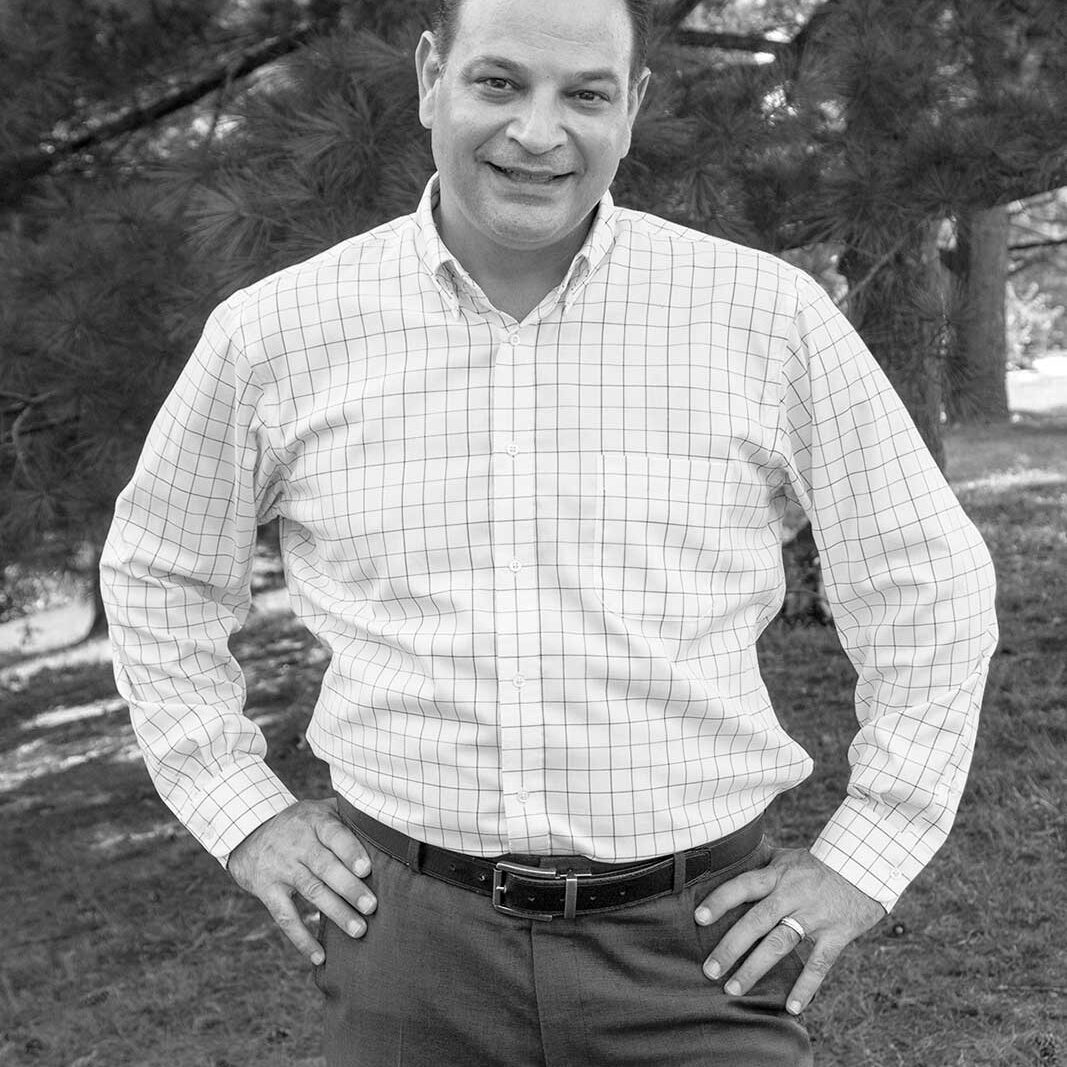 In as little as two weeks with RCCS, not only will you gain career clarity, confidence, and marketing skills, you'll also realize the following benefits from our personal one-on-one coaching.
A top-notch, attention-getting cover letter and resume.
An "elevator speech" that can be used in networking and settings where future employers may be in attendance.
Interview skills that impress the interviewer and blow the competition away.
When an offer is presented, your strong negotiation skills and confidence will maximize your earnings.
A fulfilling work life that may not have ever been present before.
Lasting success in a career that best suits your talents and strengths.
Gain the courage and know-how to grow your career in the direction you envision.
Mission Possible! Full Career Launch Package
If you're ready to accelerate the process and land your perfect job, personal one-to-one consulting with our Mission Possible! Package is the way to success.
This consulting package provides 4 sure-fire-hire services, free participation in 4 of our workshops, and a coach by your side throughout the process and for the first 90-days of your new career. After few as two intensive weeks, you'll be ready to put your skills to the test and knock 'em into orbit with your confidence and personal brand. $549.99
Rock Your Strengths - with a strength assessment and career research to discover your ideal job. If you're not sure what sets you apart from the pack, this consultation will help you find that out. We use Gallup's StrengthsFinder 2.0 assessment to determine your primary strengths and use this information along with your skills and experience to set you on a course toward a successful and happy career.
Fire Up Your Cover Letter and Resume – We will create a stellar resume and cover letter that will sell your skills and experience so that when an employer reads it, he or she will give you a call to learn more about you. Your resume will no longer be going into the "circular files" under the Hiring Managers' desk and you'll be going from no calls to more calls than you can handle!
Interview Prep and RockIt Role Playing – We'll conduct a mock interview with you as many times as you feel is needed, give you honest feedback, and you'll leave feeling ready for your next job interview. We film these interviews which we will watch together and a constructive critique.
Launch Your Elevator Pitch - How you answer the question, "What do you do?" is crucial. You want to make sure you answer with clarity and sure-fire confidence. How you present yourself in that 30 seconds often determines if a potential employer will be interested in talking with you or not. We help you put your elevator pitch together and practice it until it's perfect!
Turbo-Charge Your Networking Strategy - It's important to market yourself in the right professional circles. Do you know that many jobs are secured through word-of-mouth? We'll help you create a networking plan that fits your goals with the intent of finding (and getting) a job before it's ever posted.
Enhance Your Social Media - Your social media can be an unexpected land mine. You want to make sure you are not hurting yourself necessarily. When a Recruiter or Hiring Manager looks at your social media, make sure you're presenting the image that aligns with the message and personal brand you want to convey during your job search.
Ignite Your Negotiation Skills - Maximize your earning potential and earn mad respect. As Recruiters and Hiring Managers, we've always been amazed at how few people negotiate their offer. If you say "yes" right away, you're probably leaving money and benefits on the table. The starting salary you take has a long-term impact on subsequent performance reviews, bonuses, raises, and even the salary you're offered in your next promotion. Beyond salary, there are other items that could be negotiated and we'll discuss them with you as you are negotiating your offer with an employer. We want to help you maximize your earning potential.
In order to make sure you are getting exactly what you need, we offer a free initial consultation to all our incoming clients. In this appointment, we will look over your resume and ask you introspective questions to learn more about you, your career aspirations, and how we can help you reach your goals. We usually meet in our St. Louis office, however, depending on your circumstances, we can also conduct our Free Initial Consultation by phone or Skype. Sign up for your consultation now and let's launch your career! 636-778-2419
Start

Your Engine! Seminar

Have you just lost your job and need a boost of positive energy?  Maybe you're currently employed but feel directionless or missing your purpose.

With this free seminar, the RCCS experts will make you more confident and show you how you can effectively Launch Your Career in as little as two weeks. Time is money – sign up now!
Career

Consultation

In this initial individual career consultation, we'll get to know you, go over your resume, learn about your goals, and give you hope! Say goodbye pitiful me and say hello rock star!

We're so sure you'll love how we can ignite your career, you'll come back to learn how to effectively market yourself and be on your way to launching your career and living your dreams in no time! What are you waiting for? Sign up today!