Ready to Launch Your Career?
If you're a candidate trying to get a job that pays $50,000 per year, you lose $961 for every week that you continue looking! RockIt Career Consultation Services located in St. Louis, Missouri, provides job searching help and career consulting guaranteed to get you the results you need to land your ideal job fast. We offer expert, affordable career guidance and coaching and stay by your side throughout the process as you launch your career to the next level.
Even though our office is St. Louis, our expertise extends beyond the borders of our region. We've helped clients in cities and states across the United States.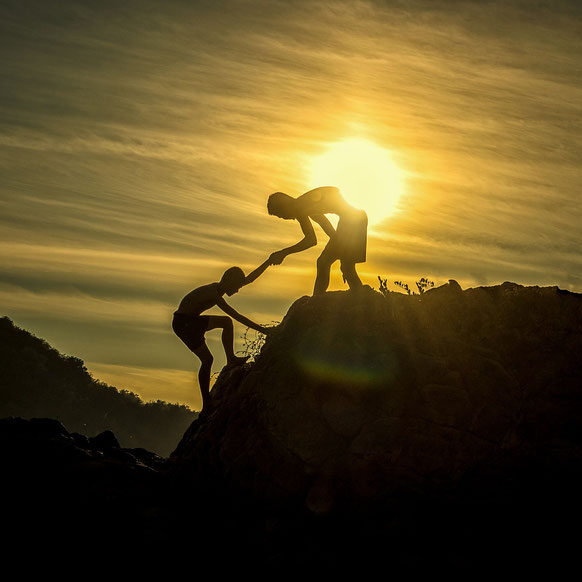 You Can Have The Career You Desire
We believe everyone can have a successful and satisfying career. However, in order to do so, you must be aware of your strengths, be diligent in pursuing opportunities that will utilize those strengths and your potential, and be able to effectively market and sell yourself by showing your added value to employers and their customers.
In today's highly competitive job market, all of these factors have to come together with a strong cover letter and resume, a seamless interview, and the ability to negotiate with confidence. That is why RCCS exists. We can make this happen affordably and much quicker than if you were to attempt it alone.
Affordable Effective Career Services
We sincerely want to help you have a successful career without making you go broke in the process. Our research concluded that the cost for most career coaches is far beyond what the average person can afford. Have you been quoted $400-$500 for a consultation? How about the 6-month contract worth thousands of dollars that's non-negotiable? We think that's too much money and time – that's why we decided to become the career consultants everyone can afford!
How Does Our Process Work?
RCCS's proven, results-driven career consulting services are delivered intensely over a two-week period. We don't drag it out – we want you to get interviewing, land that dream job, and get your life back on track fast.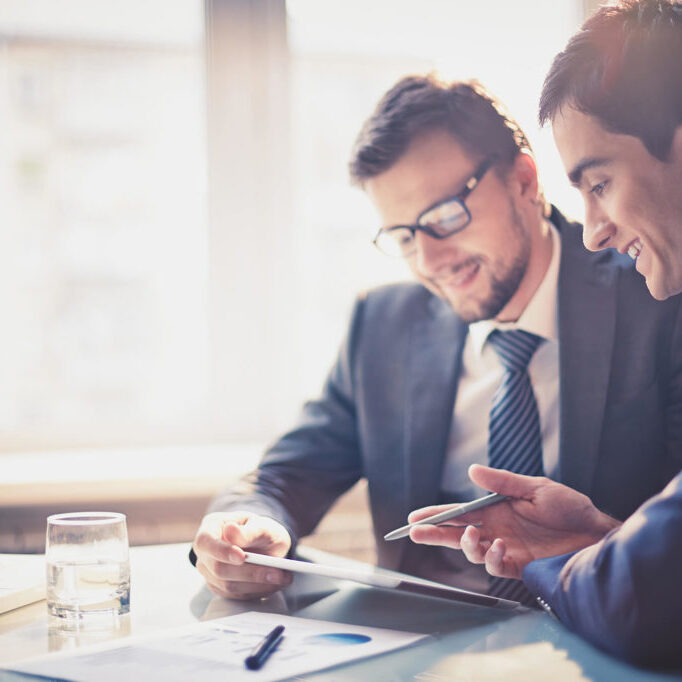 First, we get to know you and do some exploring to discover what job or career best suits you. Then, we turn on the heat and help you market yourself with a stellar cover letter and resume, hyper-focused networking strategies, precise interview skills, and a negotiation strategy that gets you the salary and benefits you deserve.
There is no other coaching program like RockIt's that helps you land your perfect job or career in as brief a time as possible with the genuinely caring personal attention and cost efficiency we offer.
RockIt Career Consulting Options
Success is as much about attitude as it is about ability. We believe that with the right frame of mind, you can achieve just about anything. Because of this, we offer proprietary results-driven career workshops and individual career consulting to get your career on a successful launchpad.
We offer different options for different needs at prices that can't be beat – including a free Start Your Engine! workshop or a free one-on-one consultation. Our goal is to ensure that you get hired for the job that you love while maximizing your earning potential. Throughout the process and for 90 days after you're hired, we are here to keep you motivated and determined. With RCCS, you will become the applicant every company wants to hire!
MISSION POSSIBLE! FULL CAREER LAUNCH PACKAGE
Personal one-to-one consulting with our Mission Possible! Package provides 4 sure-fire-hire services, free participation in 4 workshops, and a coach by your side throughout the process and for the first 90-days of your new career. After few as two intensive weeks, you'll be ready to put your skills to the test and knock 'em into orbit with your confidence and skills. $549.99
Rock your strengths with a strength assessment and career research to discover your ideal job.
Fire up your cover letter and resume to stand out against your competition.
Interview prep and RockIt role playing to accelerate your interview skills to levels that will blow the interviewer away.
Launch your elevator pitch with clarity and sure-fire confidence.
Turbo-charge your networking strategy and market yourself in the right professional circles to find and get that job before it's ever posted.
Enhance your social media presence to convey the right message.
Ignite your negotiation skills to maximize your earning potential and earn mad respect.
Ignite Your Engine! Workshops
We've designed these workshops to be relevant to a wide variety of personal circumstances – from the person who has just lost their job and needs a boost of positive energy to the person who is currently employed but feels directionless or without purpose.
If you are a do-it-yourselfer who loves being independent and enjoys a workshop environment, then our workshops are designed for you! Our comprehensive Ignite Your Engine! Workshop Package includes 8 workshops that start with the very first step of identifying your strengths and ideal career. You'll learn how to create a rockin' cover letter, resume, and elevator speech, become the interview master, close the deal you want with negotiating skills that land you the best offer possible, and so much more. $399.99
Rock Your Strengths – identify what you're good at and what you enjoy doing.
Fire Up Your Cover Letter & Resume – how to make it so good they can't wait to call.
Boost Your Search Strategy – how to find jobs that match your strengths.
Accelerate Your Interviewing Skills – learn what interviewers want to see and hear from you and master those skills that get you hired.
Launch Your Elevator Pitch – hone your sales pitch to 3 succinct sentences that sum up your expertise and goals.
Thrust Your Networking Into Warp Speed – how to develop, grow, and utilize your network to find jobs (and get them!) before they are advertised.
Land Your Best Offer – learn the art of negotiation and how to get what you want with confidence.
Ignite Your Career to Infinity & Beyond – navigating the first 90 days of your new job.
Individual Career Services
If you simply need your resume updated, or want to choose single services, all you have to do is ask and we will work with you. However, the price is so low on our packages and they offer so many benefits that you can use for years to come, it's worth talking about a package if it fits your needs. You have the option of our Basic Services value added package for $499.99 or our Premiere Services value added package for 799.99. Contact us to find out more.
Whatever your situation, RockIt Career Consultation Services is here to get you excited about work again! With our substantial experience as recruiters and hiring managers, we know what it takes for candidates to stand out from the crowd. We want to share those secrets with YOU! We want to provide you the fuel to launch your career!
In order to make sure you get exactly what you need, we offer a free initial consultation to all of our incoming clients.  We also offer a no-cost Start Your Engine! Seminar. This is perfect if you're a self-starter who loves a workshop environment. Sign up today and get ready to launch your career! 636-778-2419
Free Initial Consultation
In this initial individual career consultation, we'll get to know you, go over your resume, learn about your goals, and give you hope! Say goodbye pitiful me and say hello rock star!
We're so sure you'll love how we can ignite your career, you'll come back to learn how to effectively market yourself and be on your way to launching your career and living your dreams in no time! What are you waiting for? Sign up today!