Unemployed? Feeling discouraged in your career? In this free initial individual career consultation, we'll get to know you, go over your resume, learn about your goals, and give you hope! Say goodbye to pitiful me and say hello to RockIt star!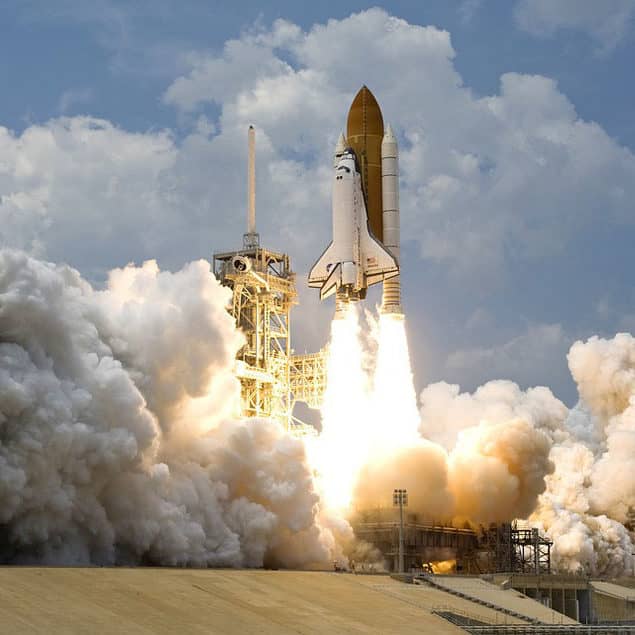 We'll go over the important areas of job seeking, like how to:
Fire up your cover letter and resume.
Launch your elevator pitch with clarity and sure-fire confidence.
Turbocharge your networking strategy and market yourself in the right professional circles.
Accelerate your interview skills to impress the interviewer.
Ignite your negotiation skills to maximize earning potential.
No Cost Career Consultation
With our help, you can be the candidate that not only gets the interview but gets the job offer with your desired salary. We're so sure you'll love how we can ignite your career, you'll come back to learn how to effectively market yourself and be on your way to launching your career in no time! What are you waiting for? Sign up for free, no-obligation career help today! 636-778-2419