Career Motivation & Beyond
Feeling low, like there's no hope for finding a job or moving up the career ladder? Need some career motivation? Join us for our Start Your Engine! Seminar and pick yourself up, dust yourself off, and be the candidate everyone wants to have on their team!
In this free seminar, open to anyone who is seeking to enhance their career, we will get to know you and you will get to know us. We will share what it takes to set yourself apart from the competition and get you excited about life at work again. In fact, once you work with RCCS, your hope will be restored and you'll be saying, "what competition?"
For the "do-it-yourselfers," our motivating Ignite Your Engine! Workshop package is designed to help you with each phase of your job search from resume building to landing the perfect job that aligns with your goals and strengths.
Our love for seeing great people get their confidence back, stop cursing at the windshield during their commute to work, and have the career they deserve, is what motivates us to do what we do! In this seminar we will talk about:
Dealing with uncertainty and adversity.
Altering your mindset and attitude to overcome anything that's thrown your way.
Pursuing what "success" means to you.
Charting the right course for you.
Developing a system that leads to rewarding life.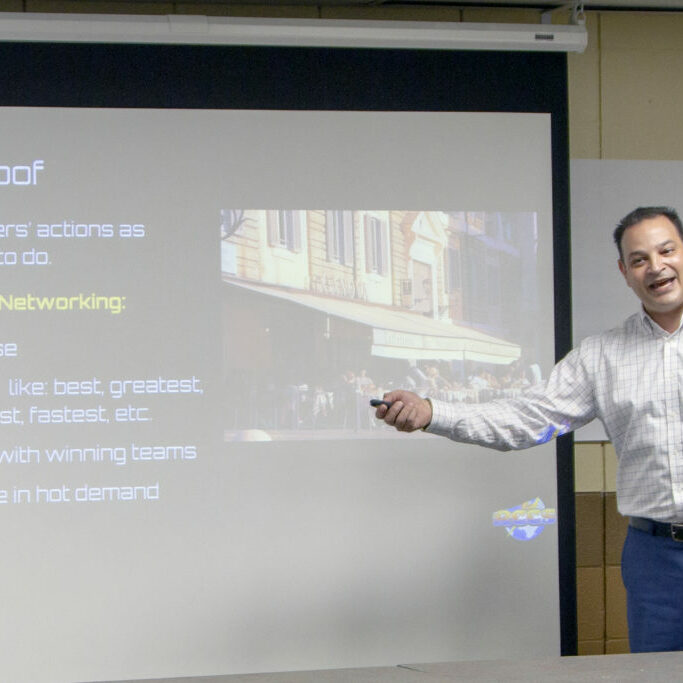 Attitude is everything! We are here to show you how valuable you truly are to a future employer or your company's executive team. Let's get you motivated and feeling empowered to take the steps needed to get the right job with your desired salary. Check out our calendar and join us as soon as you can to launch your career! 636-778-2419